Montello Fresh - Lettuce and Fish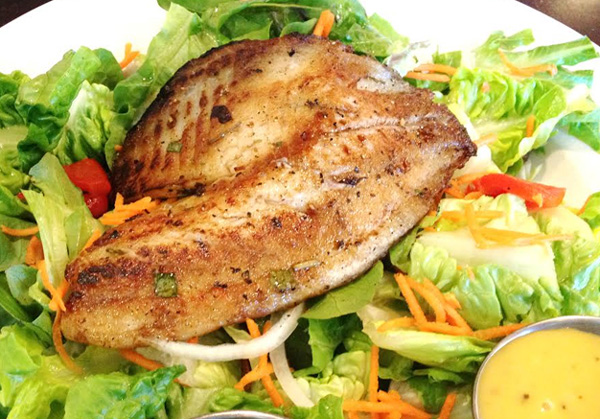 Montello Fresh - Lettuce and Fish
Order fresh lettuce and fish! Pick up at our farm stand. Enjoy our fresh, locally-grown veggies and fish year-round.
How it works:
1. Place your order and pay online
2. We harvest and package it for you
3. You pick up at your convenience, M-F, 8am-5pm
Benefits:
Safe, Healthy, Easy and Convenient Fresh Food!
We are your local source of fresh fish and vegetables!
Order now for easy pickup at our Farm Stand
No products were found matching your selection.